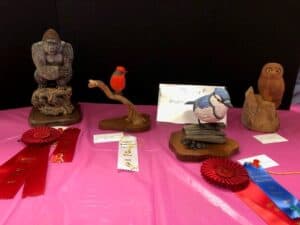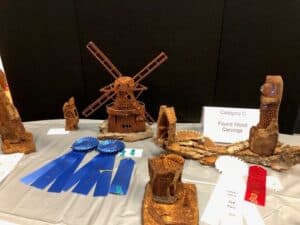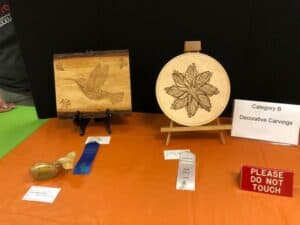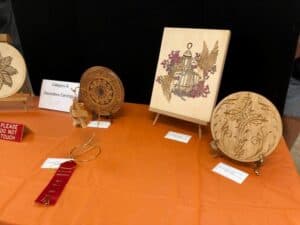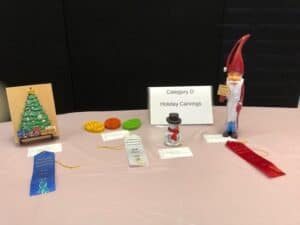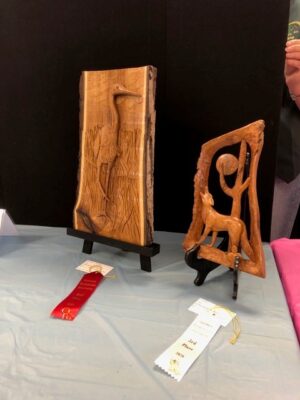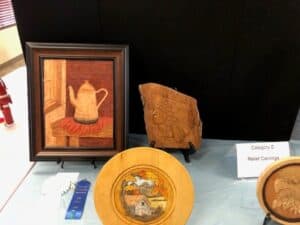 People's Choice show 2020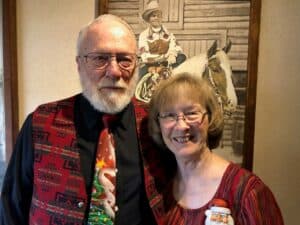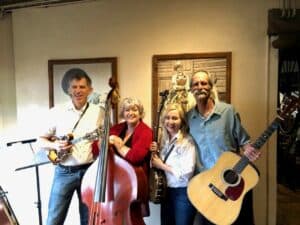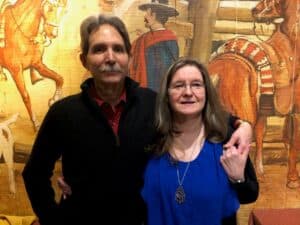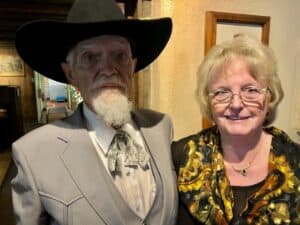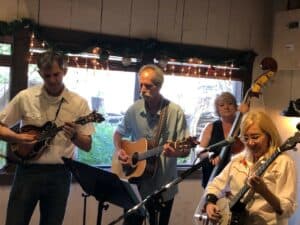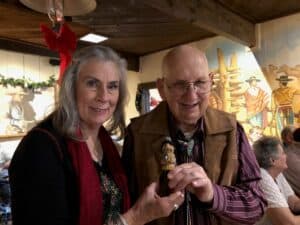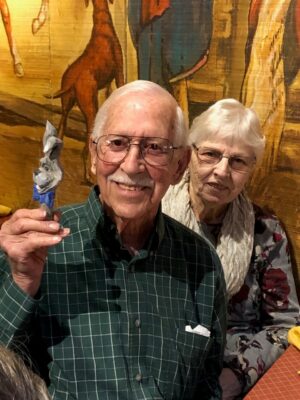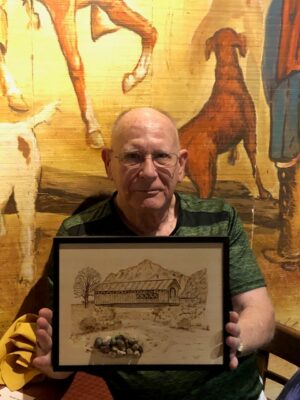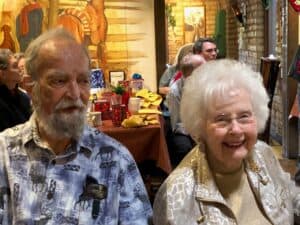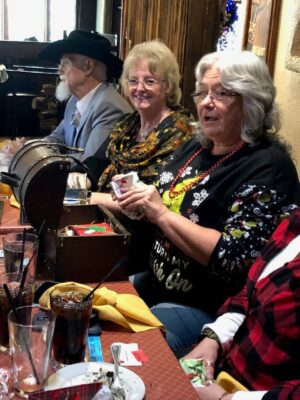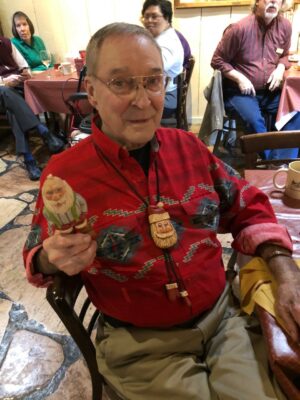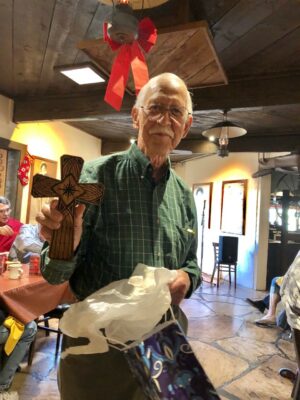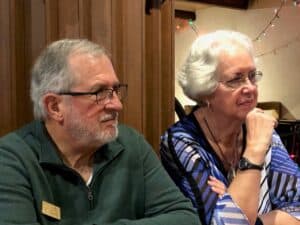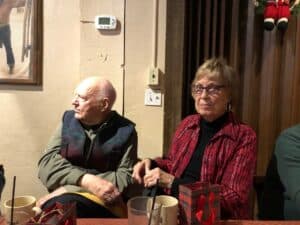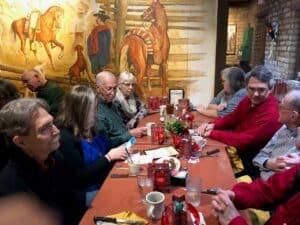 Christmas Party 2019
We are very happy to report your club did well this year as we had 55 club members and invited guests in attendance.  Thank you to everyone who supported the Christmas Party this year.  As we have always said, it takes everyone pulling together to make any of our events successful.
Chip Chats Sept-Oct 2019
SW Woodcarvers Association has been featured in the Chip Chats this month. Article is by Rob Arnberger while photos are courtesy of Elvira Arnberger. Thank you both for helping get us noticed for our People's choice show. Another show is coming up in March if you would like to assist or simpy attend.
Pima County Fair 2019
Successful showing at the fair. Everyone was glad to see the return of the woodcarvers. Lots of soap carving going on too.
Picnic with Dave and Joan
Many thanks to Dave and Joan for hosting our annual picnic.
Mesa Show 2018
We had a very good showing and collection of ribbons at this show. Not only in our carvings but in helping the show be a success. Well done carvers.
Pumpkin Carving 2017
We did a carving class to get an early start on the pumpkins. Then we set up at the farmers market. All donations go to the Square and Compass Children's Clinic. 
We missed 2018 carving but hope to continue in 2019. Sign up below to help with this event.

Looking for other pictures? I save all pictures that have been posted on the website. Just send an email and I will look them up.