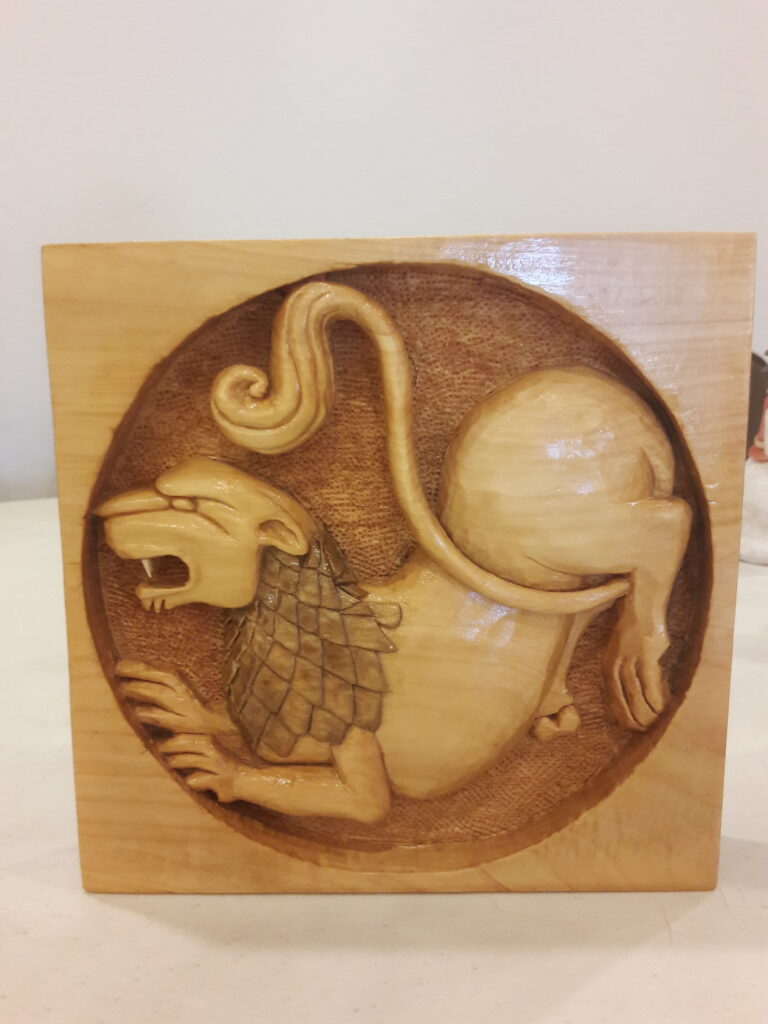 Janurary 2022
April 2022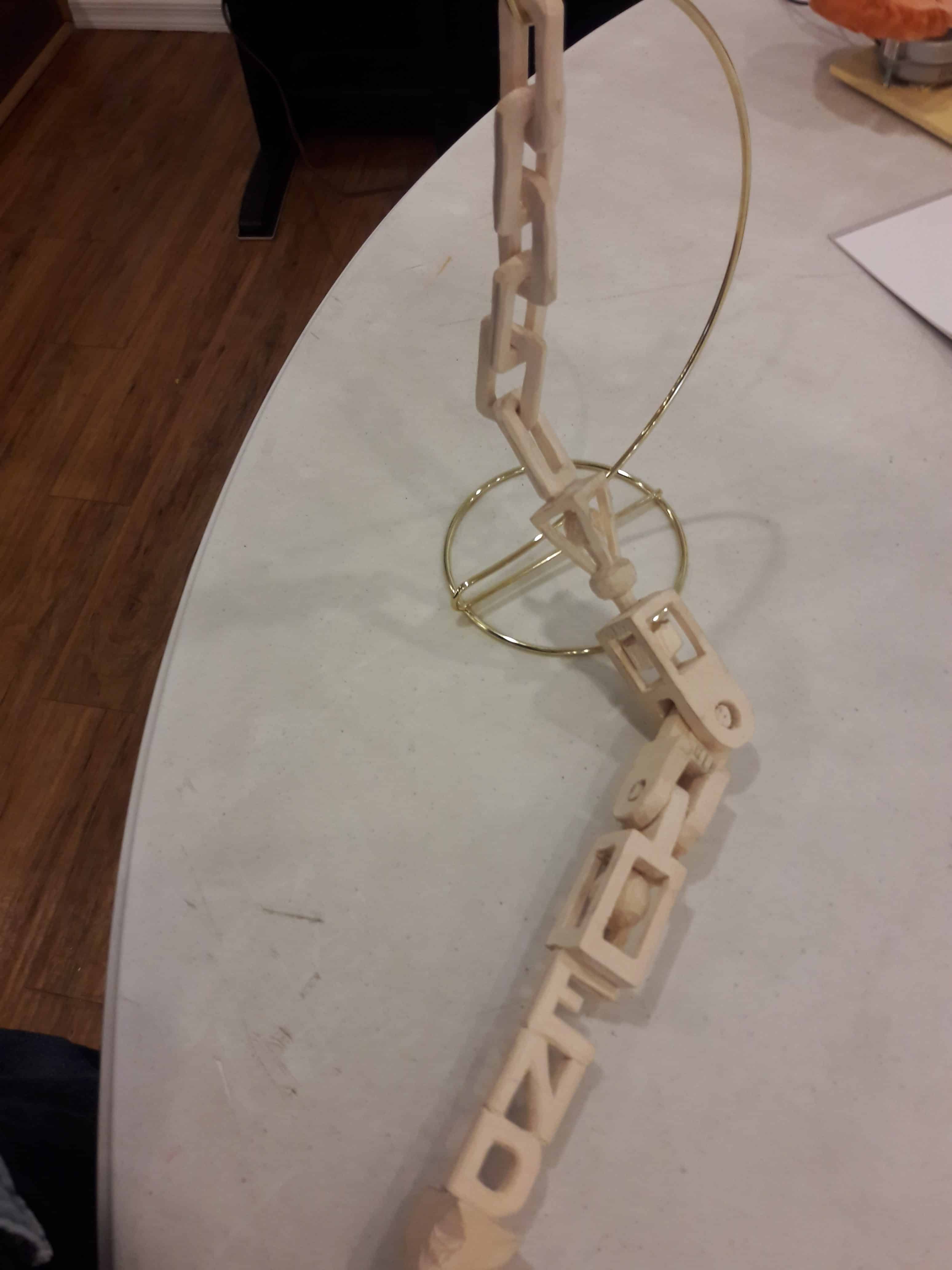 May 2021
Had no meeting. Please check the NO MEETING ACTIVITY page for what was happening with our carvers.
June 2021
Its with saddened heart we have not had a meeting this month. Hope to be making wood chips together again soon. Stay healthy.
July 2021
Well we finally were able to have a regular meeting at the clubhouse. Great seeing everyone who attended. Here are the minutes to the board meeting and the carving meeting.
August 2021
Its great having meetings again. We had two visitors join the club as well this month. Here are the minutes to the  carving meeting.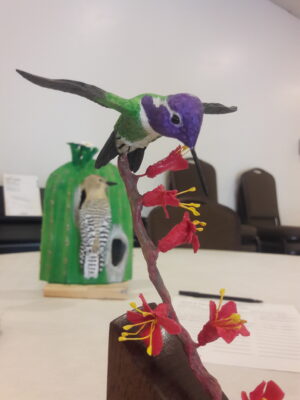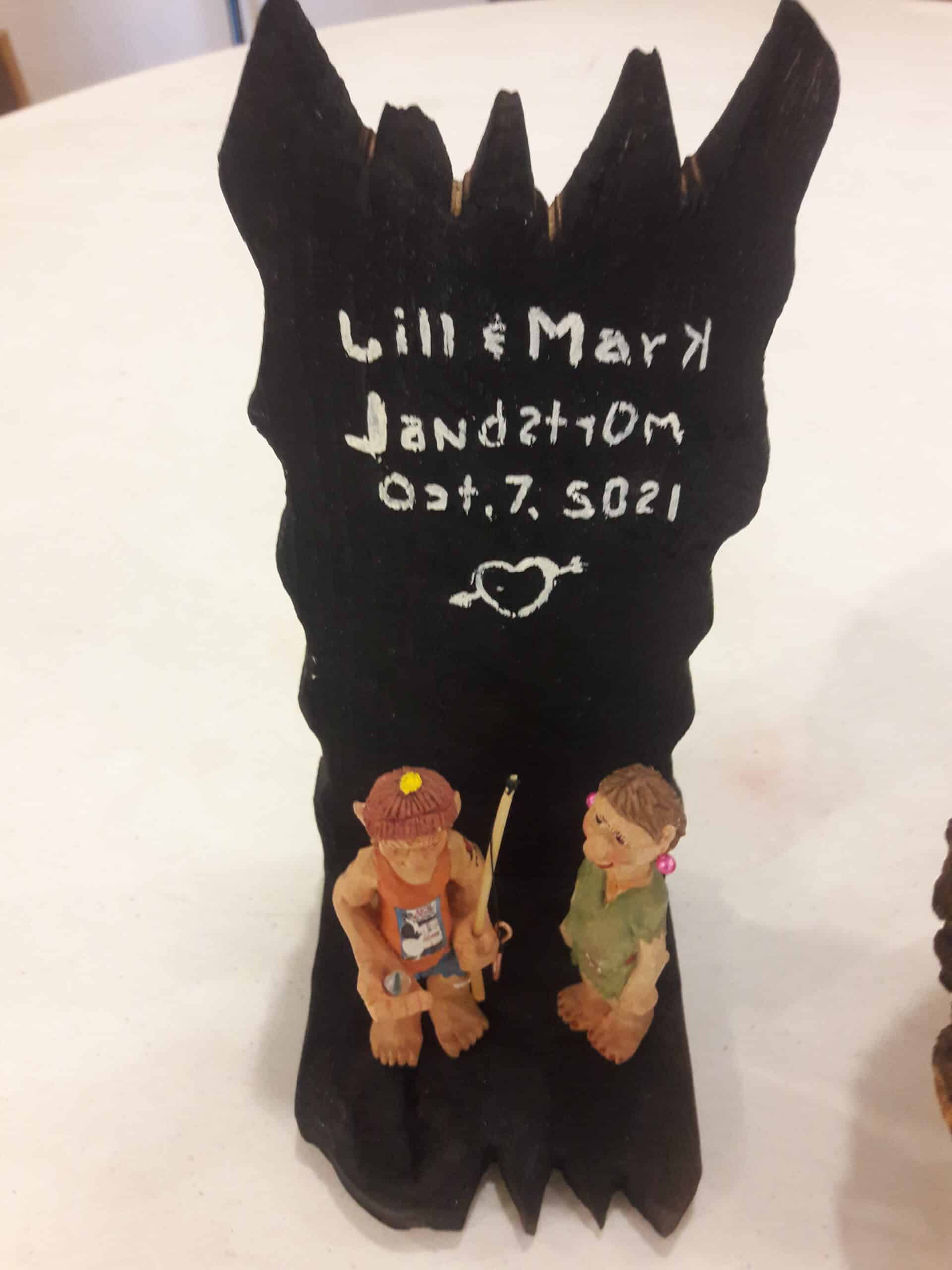 September 2021
Thank you Jerry for the boot carving class. Hope to see some nice boots next month for judging. Here is your newsletter.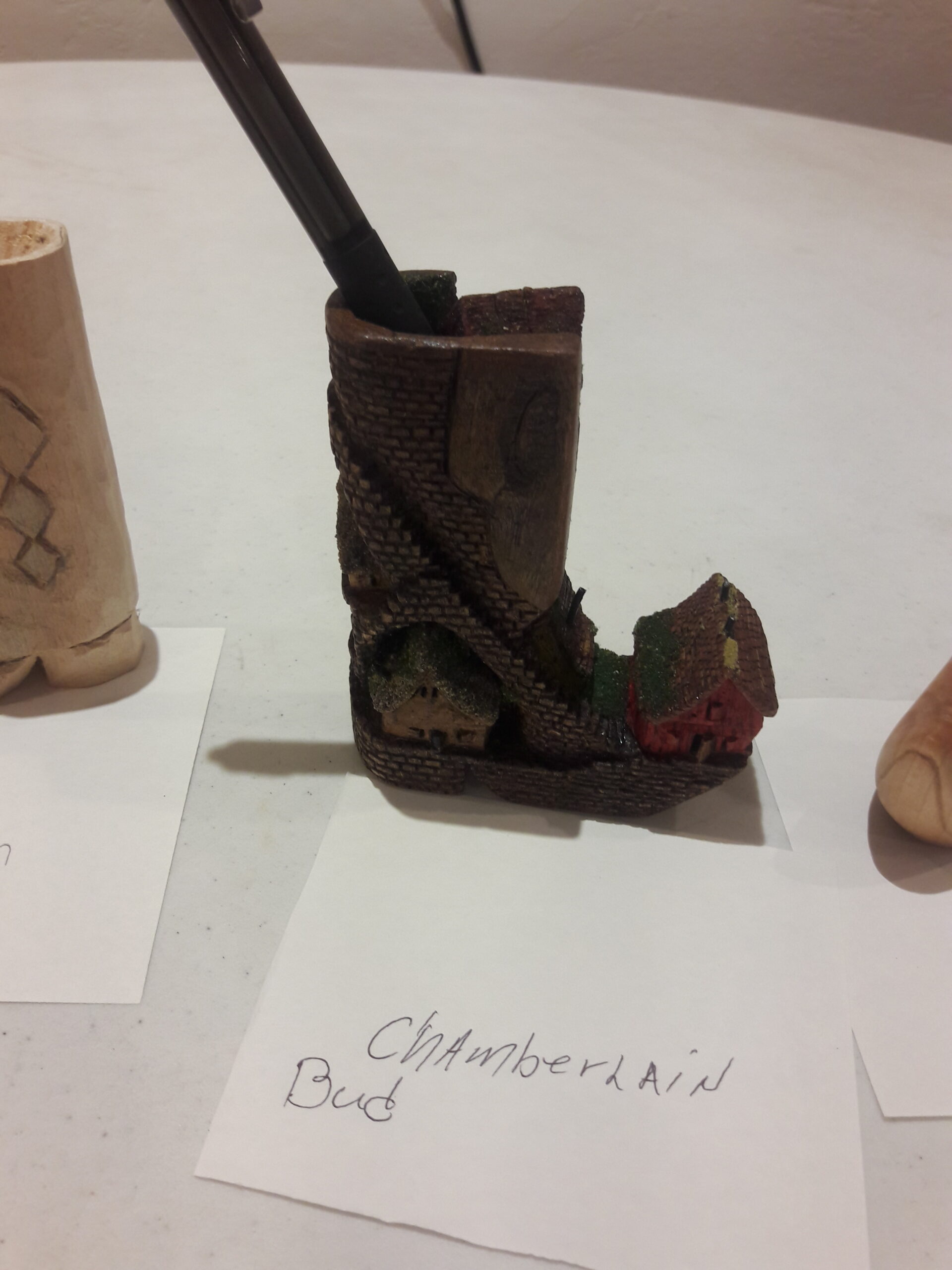 October 2021
Thank you Lynn for holding the class on burning paper. Look for the pictures from boot carving vote in the gallery.   Here is your newsletter.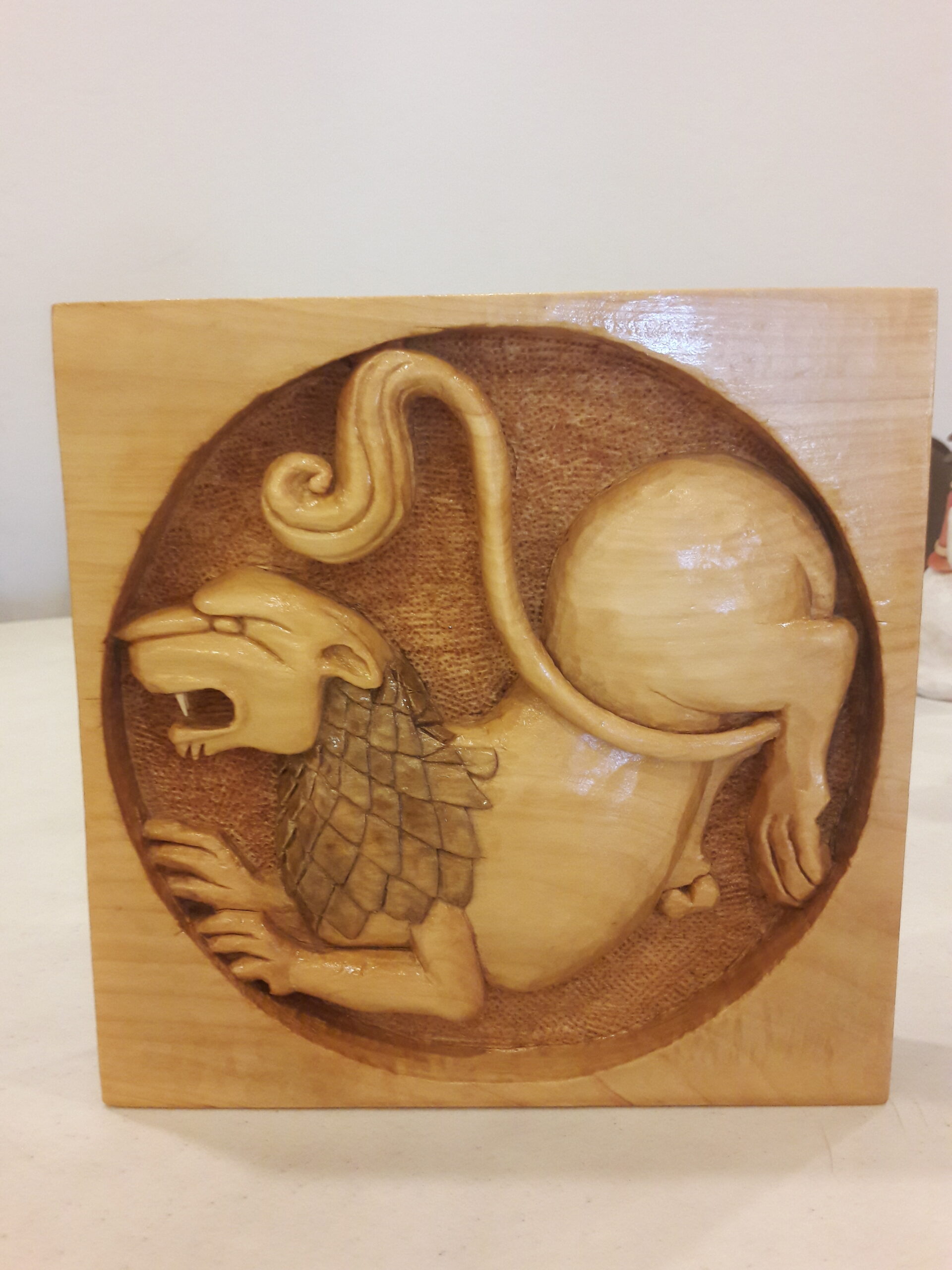 November 2021
Thank you Bob for the class on knife sheaths. Thank you also to all the snowbirds who have come back for the winter. Here is your newsletter.   
December 2021