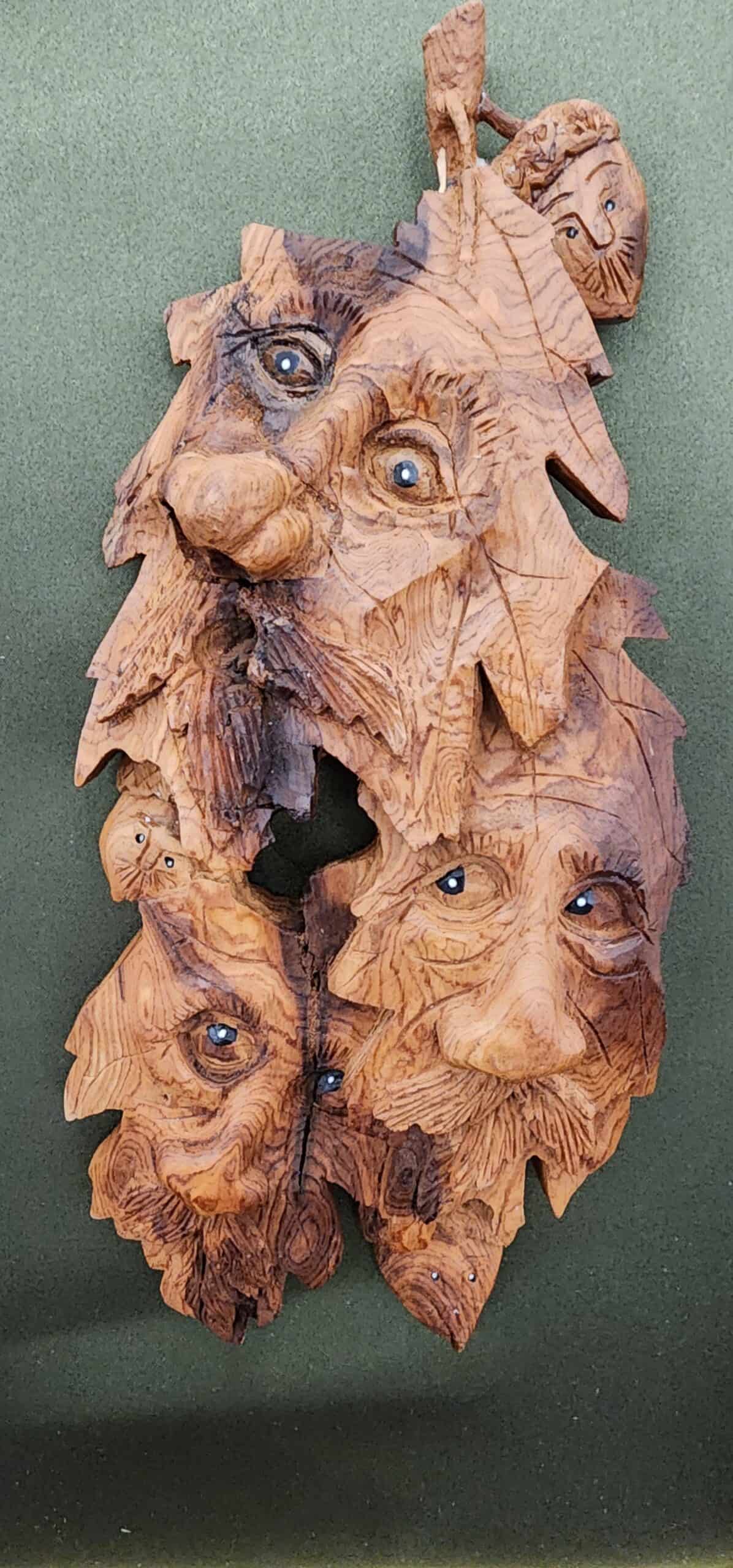 Feburary 2023
Thank you Joan for the class on painting. Here is your Newsletter.
April 2023
August 2023
Thank you everyone for coming out for our summer meeting. Trying a new format for the newsletter. Here is the  carving meeting newsletter.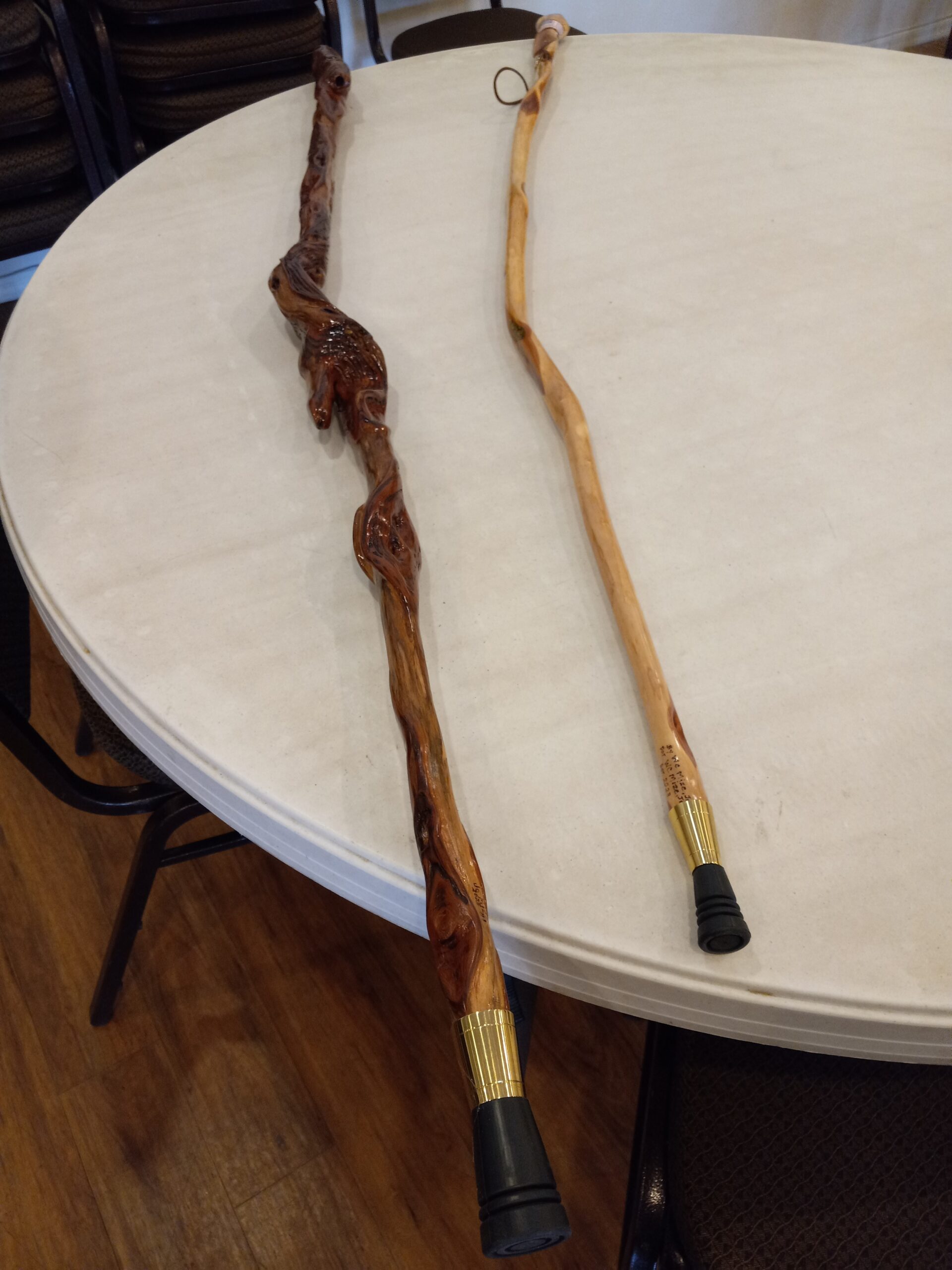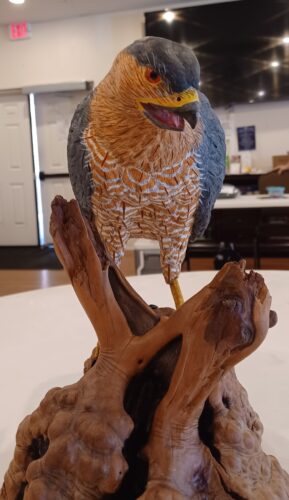 September 2023
Ramping up on some events coming shortly. Time flies when your not watching. Here is your newsletter.  
October 2022
Sign up for the Christmas party. We have events in February, March and April to watch out of.   Here is your newsletter.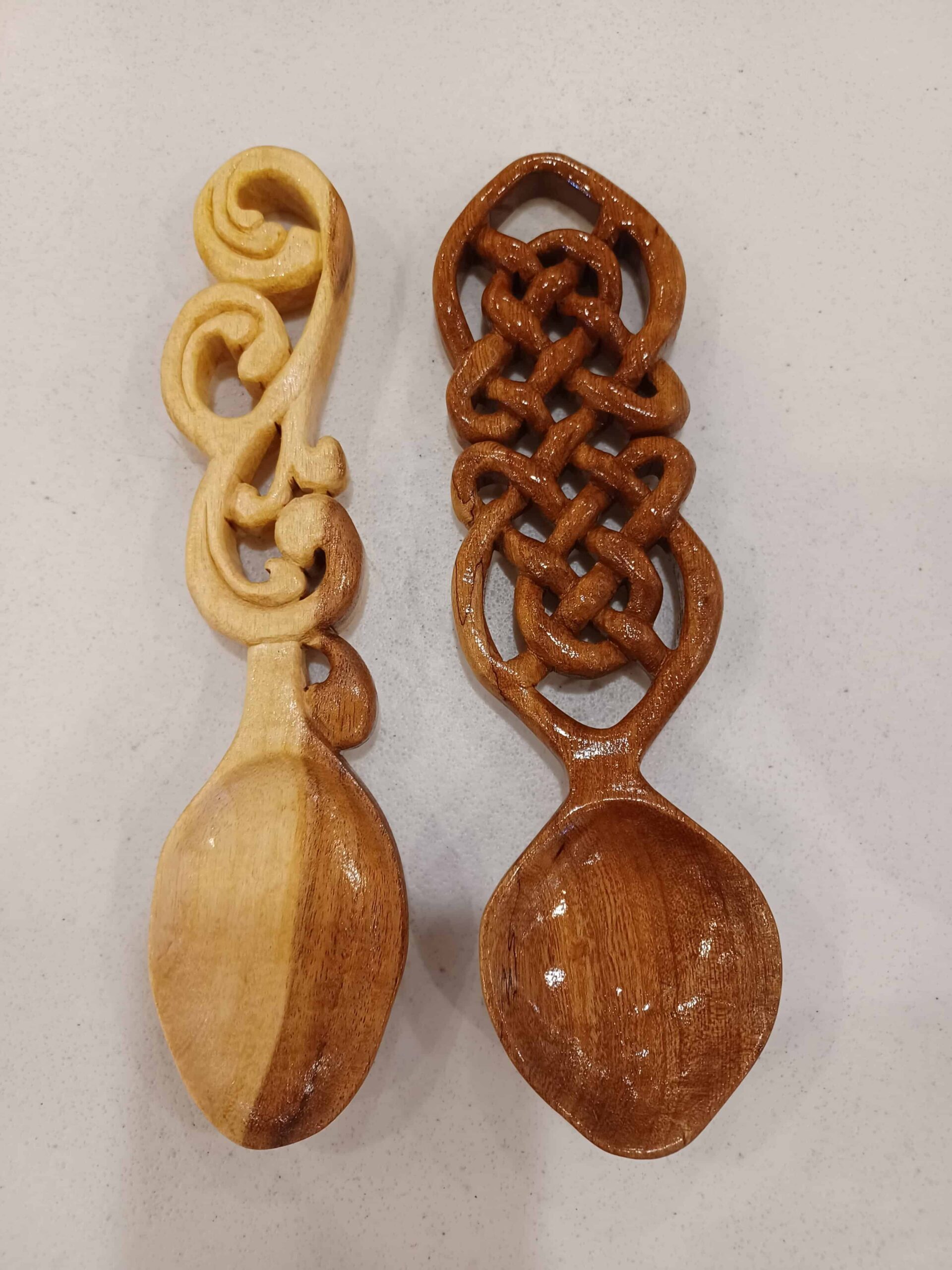 November 2022
Thank you Fliza for your support on the board of directors the past year. Lets welcome Jill to the board of directors for January. Here is your newsletter.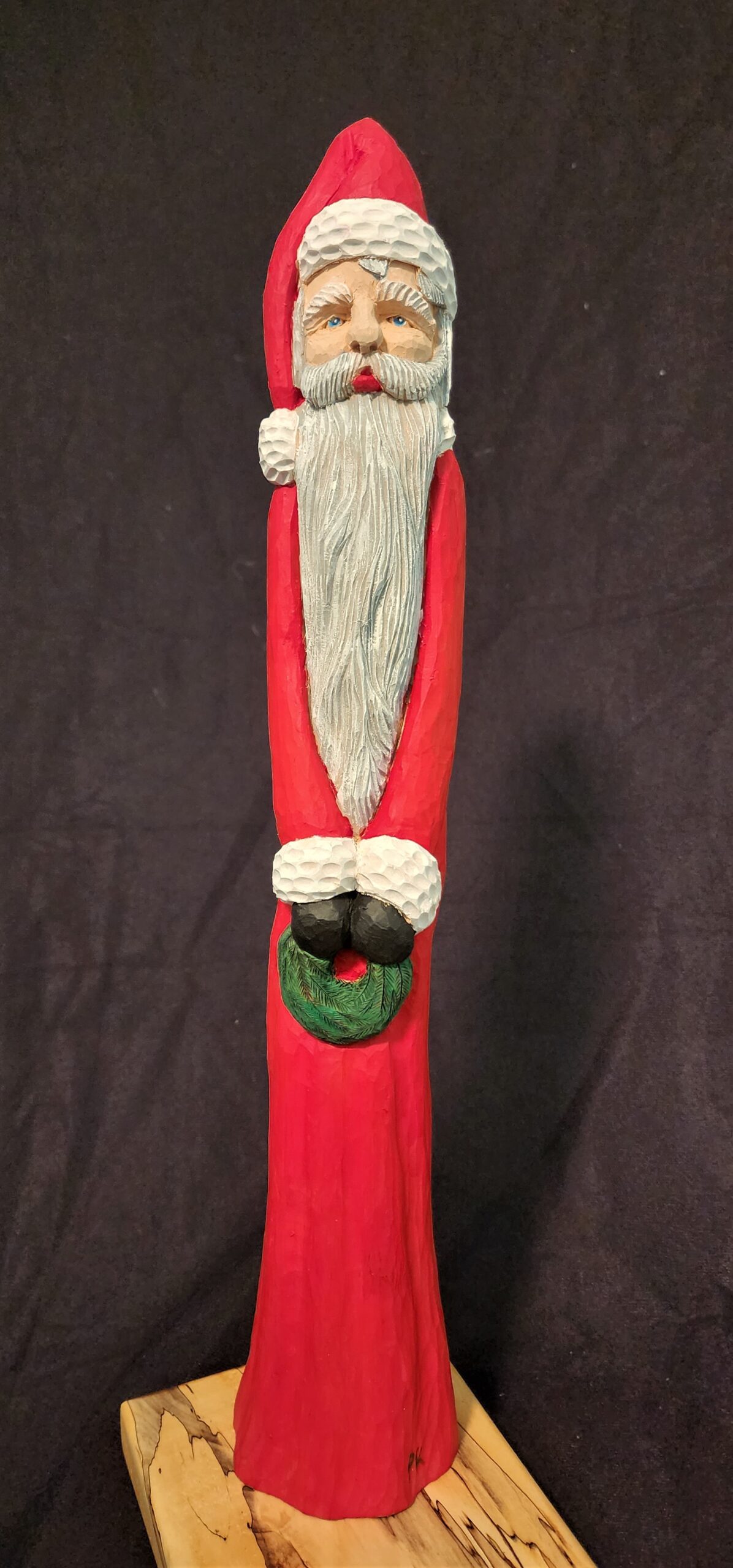 December 2022