Janurary 2019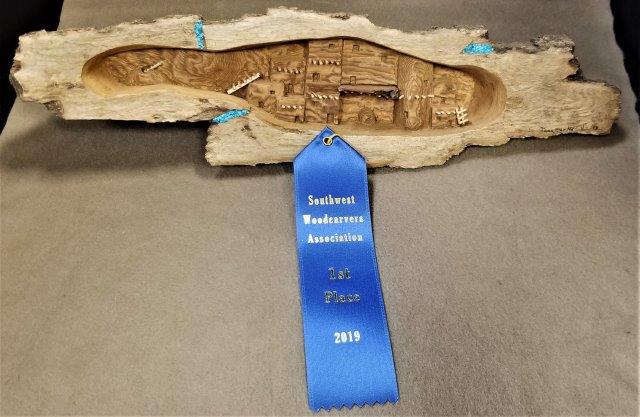 Feburary 2019
Thank you Doris for teaching woodburning on leather. Or is it leather burning. Here is your Newsletter 
April 2019
Thanks Doug for the letter opener class. Lets welcome our newest member, Julian (Sonny) Martinez. Plus your  Newsletter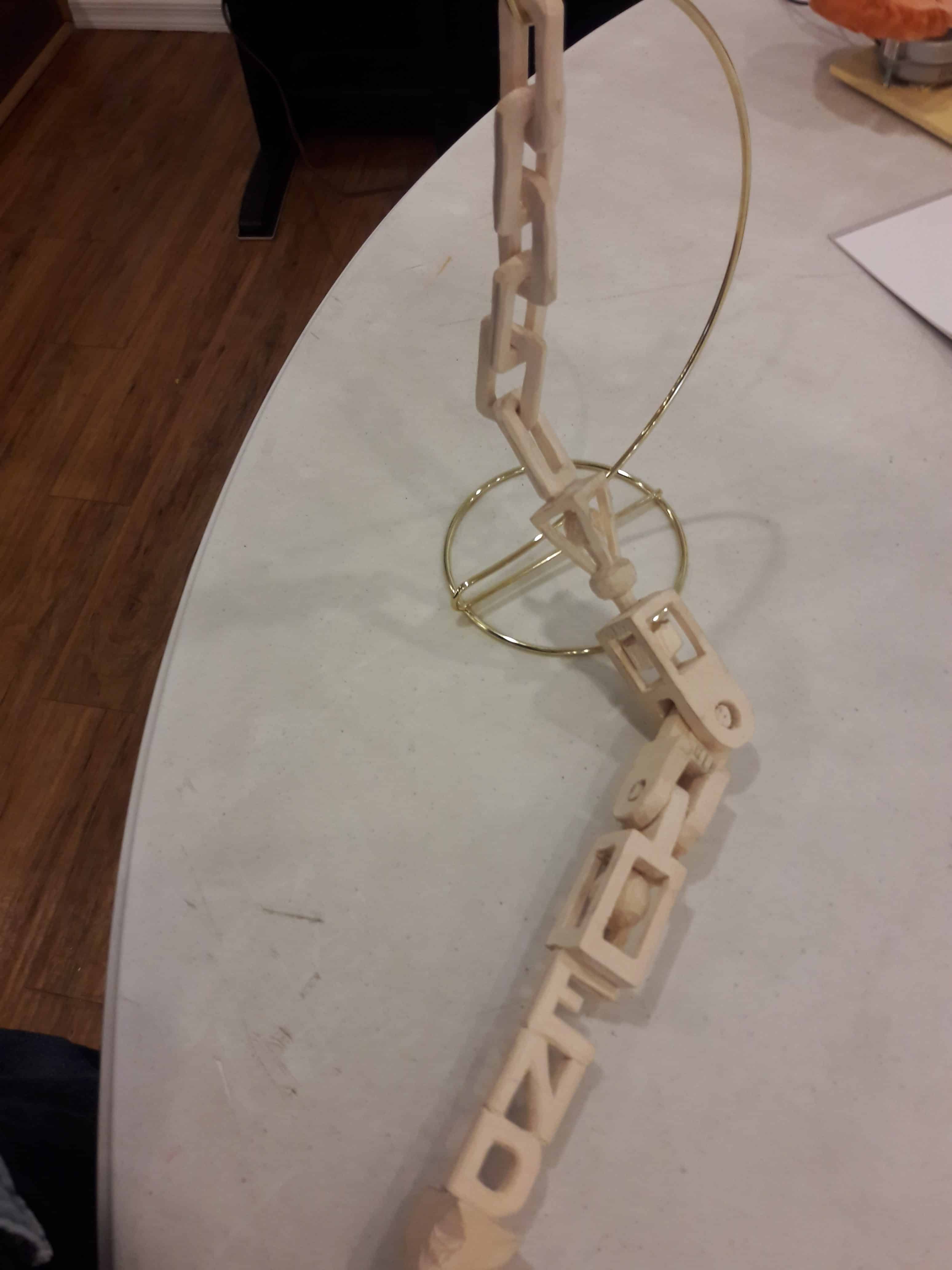 May 2019
June 2019
Would like to welcome our newest members, Devon and Lin. I know its getting hot out there but hope to see you all next month.   Newsletter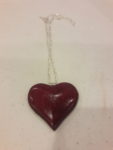 July 2019
Thank you Bill and Jo for filling in while Michalyn is elsewhere, making woodchips Im sure. As well as the  Newsletter there was a board meeting letter this month.
August 2019
 Heres your August Newsletter  We are still looking for volunteers. Hope to see you when the weather cools.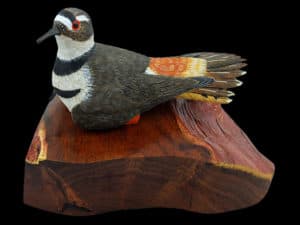 September 2019
Board Meetings are starting up for Mesa show and People's choice. Thank you Gary for the chip carving class. Heres your August Newsletter.  
October 2019
Lots of things gearing up this time of year. Yuma show, Mesa show, People's choice show and Pima Fair all coming up in 2020. Here is your October Newsletter to read about it. There was a board meeting also.
November 2018
There is a lot of information in this newsletter. Not the least of which is our location change. Check the links page as well as website updates and announcements area for links to the information. Glad Judith is out of the hospital. Hope your doing better. Heres your newsletter.
December 2019